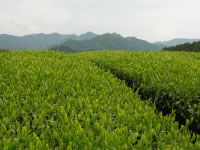 It gets ready in green tea in a lot of production centers such as Shizuoka, Kagoshima, being threefold, Kyoto.
The kind of the maccha, sencha, roasted tea, brown rice tea and so on.



---
Sea Weed (Yakinori)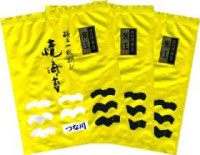 Including the one which is made in Chiba Prefecture, it is doing the more selection than the national production center according to the taste.

We provide the product of your company's taste if it is possible to ask.
---